Whether in Italian (say "dee-ay-chee") or in English (say "ten!") our 2015 Dieci is specially crafted in tribute to our 10th anniversary vintage. It's smooth, bold, well-balanced and delicious.
How does The Grapefather describe Dieci? "I give it a big TEN!"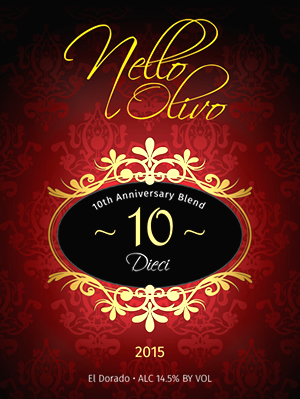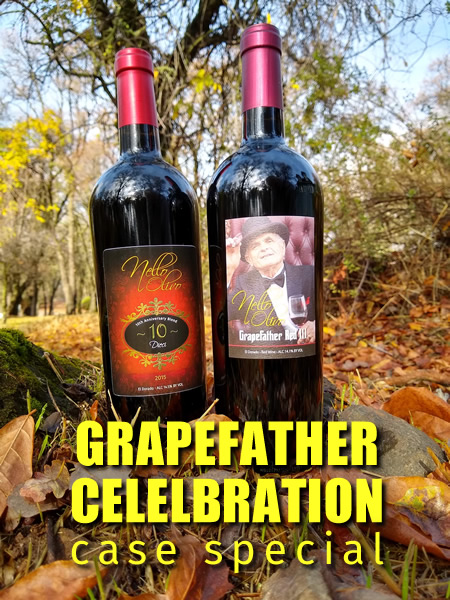 Grapefather Celebration Case Special
6 bottles each
Dieci
Grapefather III
regular $396
non-club $269
club $229
For a limited time only.