N ello Olivo makes primarily Italian wines and blends from 11 varieties of estate-grown grapes. His efforts to make "the best Italian wines under the California sun" result in smooth, well-balanced, robustly flavored wines, popular with wine-enthusiasts, competition judges and anyone who loves delicious wines—especially with food.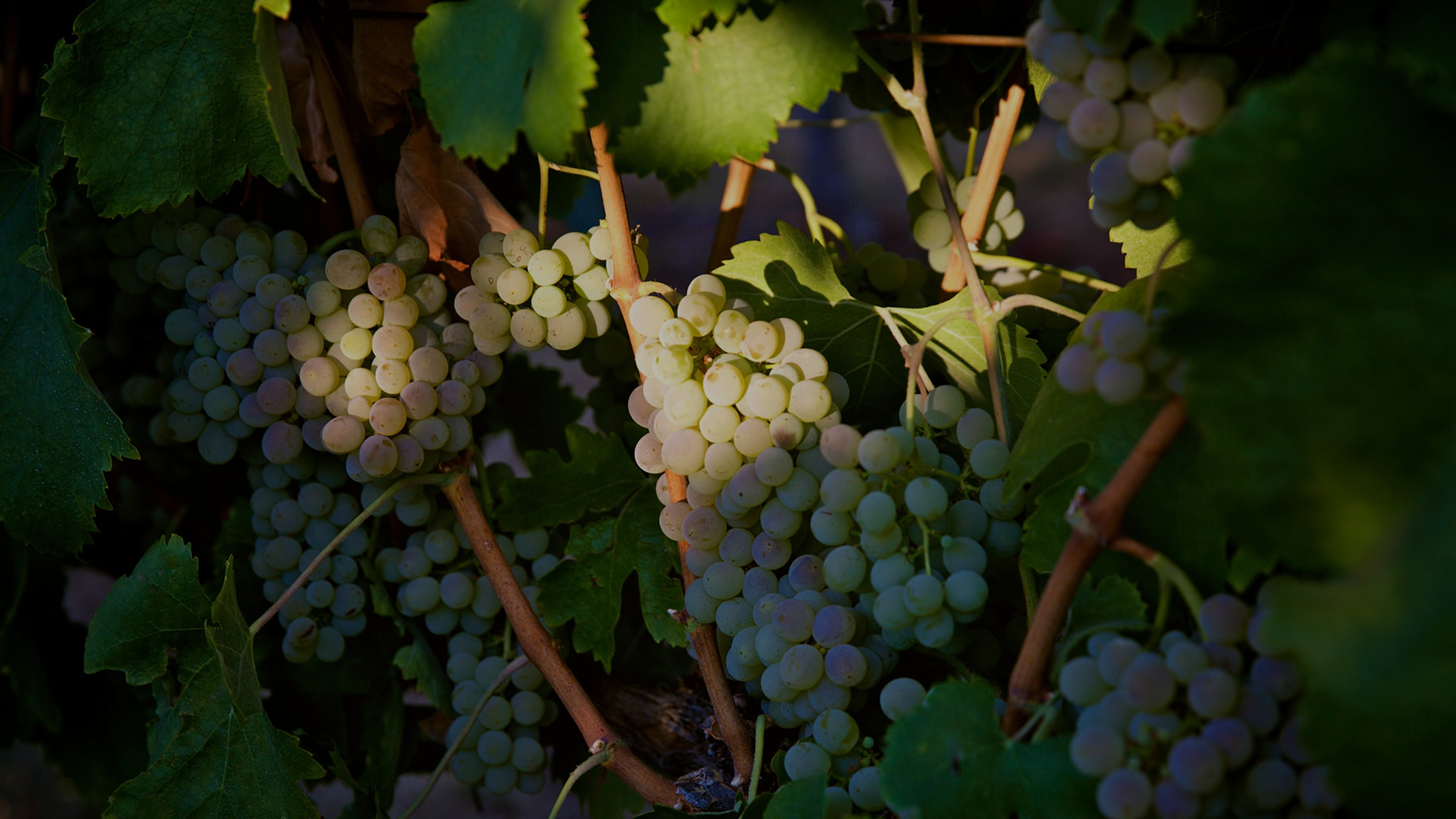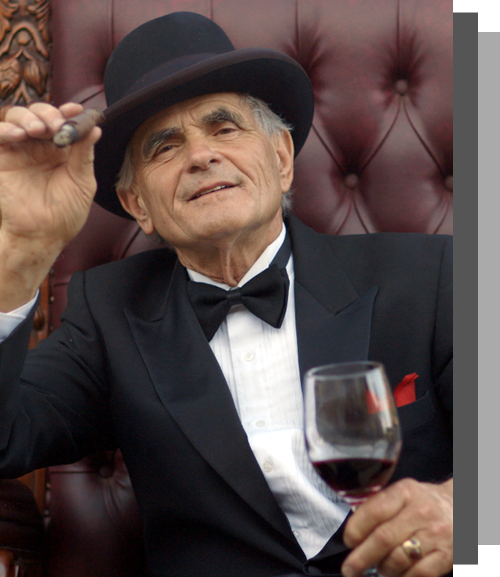 Meet The Grapefather
---
N

ello Olivo IS The Grapefather. The father of vineyard and vine. The wine whisperer of gentle voice and commanding words so the grapes know who's boss! Hang around him for a while and he'll tell a few stories — even legends — but some things he'll never tell. The Grapefather's best secrets come inside bottles. Pull the cork and you'll know.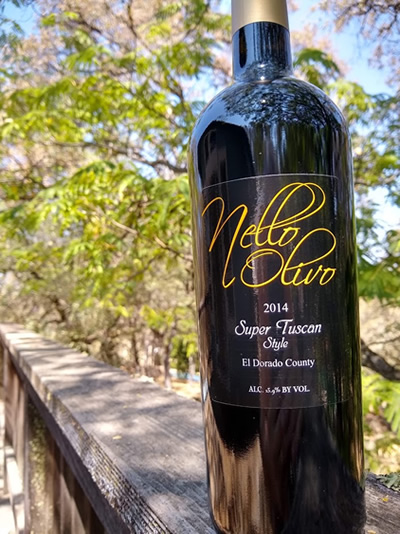 Super Tuscan Style: A Wine for Rebels
What happens when the head of a 600-year-old family Italian winery breaks with staunch Italian wine laws and uses an unsanctioned grape variety (gasp!) to make a higher class Chianti wine?
Piero Antinori rocked the wine world when he blended non-Italian Cabernet Sauvignon with the holy grail of Italian wines—Sangiovese—bringing to market a new "Super Tuscan" wine.
Other wine producers joined the rebellion because the new wine sold like crazy and at higher prices. (Also, well, this was the 1970's and people didn't want to follow the rules, they wanted the rules to follow them!)
By the 1990's Antinori's revolt did help change the laws. Today Super Tuscan style wines lead a movement that inspires winemakers to be free and creative in their craft.
Nello blends Cabernet Sauvignon and Merlot with Sangiovese (all estate-grown) to make his Super Tuscan Style wine. It has many fans and usually gets on our TOP 5 bestseller list without breaking any rules.