N ello Olivo makes primarily Italian wines and blends from 11 varieties of estate-grown grapes. His efforts to make "the best Italian wines under the California sun" result in smooth, well-balanced, robustly flavored wines, popular with wine-enthusiasts, competition judges and anyone who loves delicious wines—especially with food.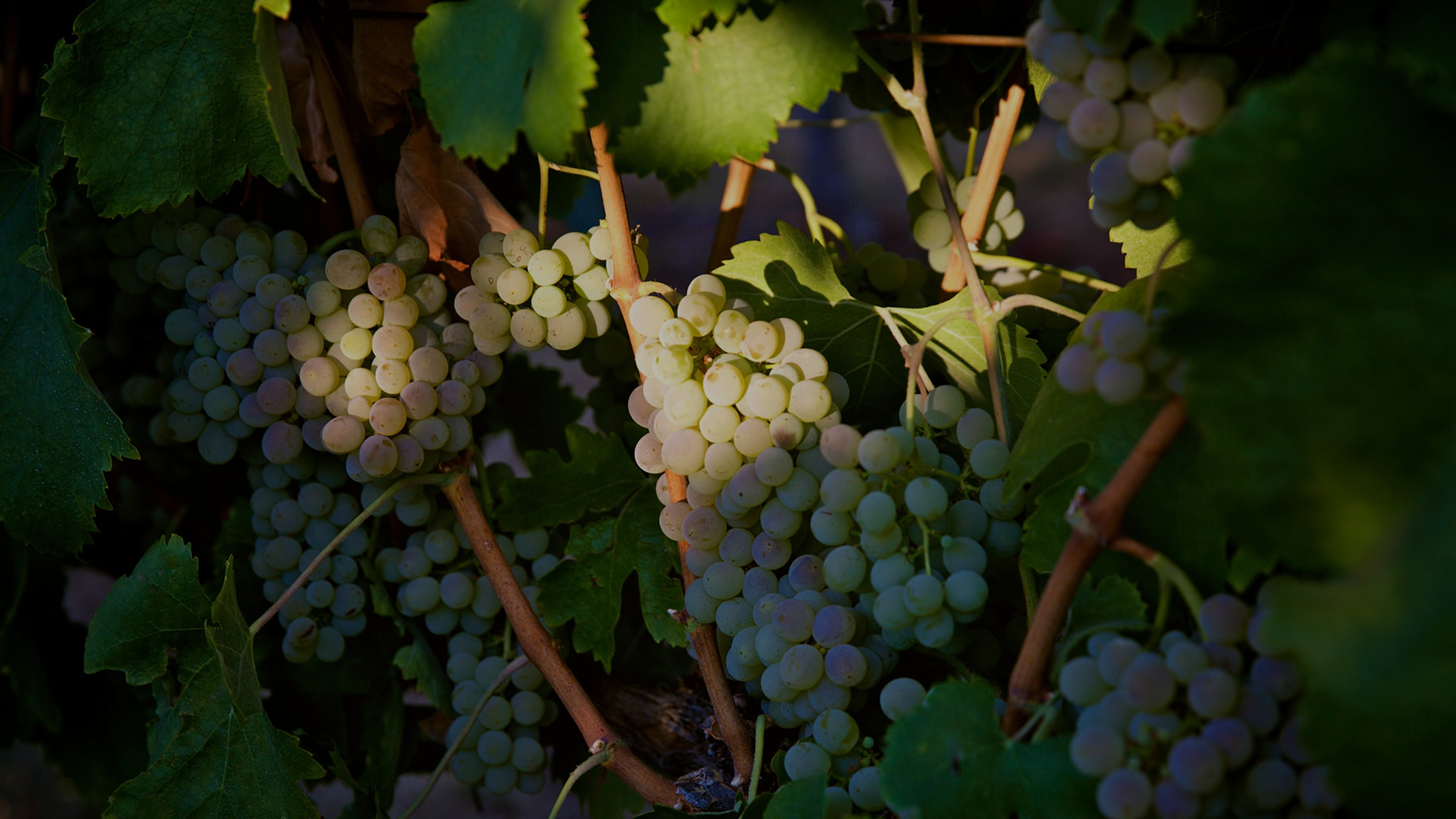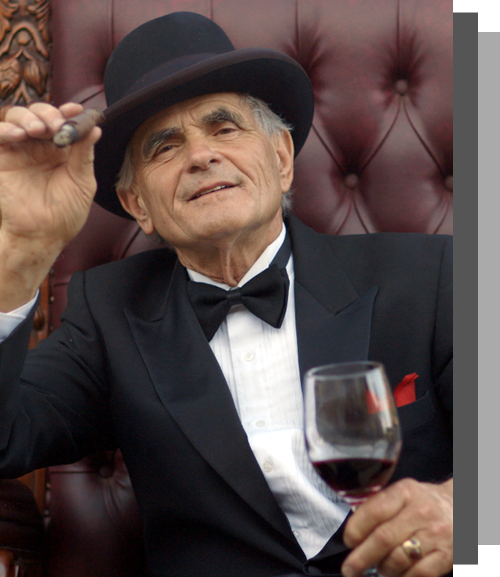 Meet The Grapefather
---
N

ello Olivo IS The Grapefather. The father of vineyard and vine. The wine whisperer of gentle voice and commanding words so the grapes know who's boss! Hang around him for a while and he'll tell a few stories — even legends — but some things he'll never tell. The Grapefather's best secrets come inside bottles. Pull the cork and you'll know.