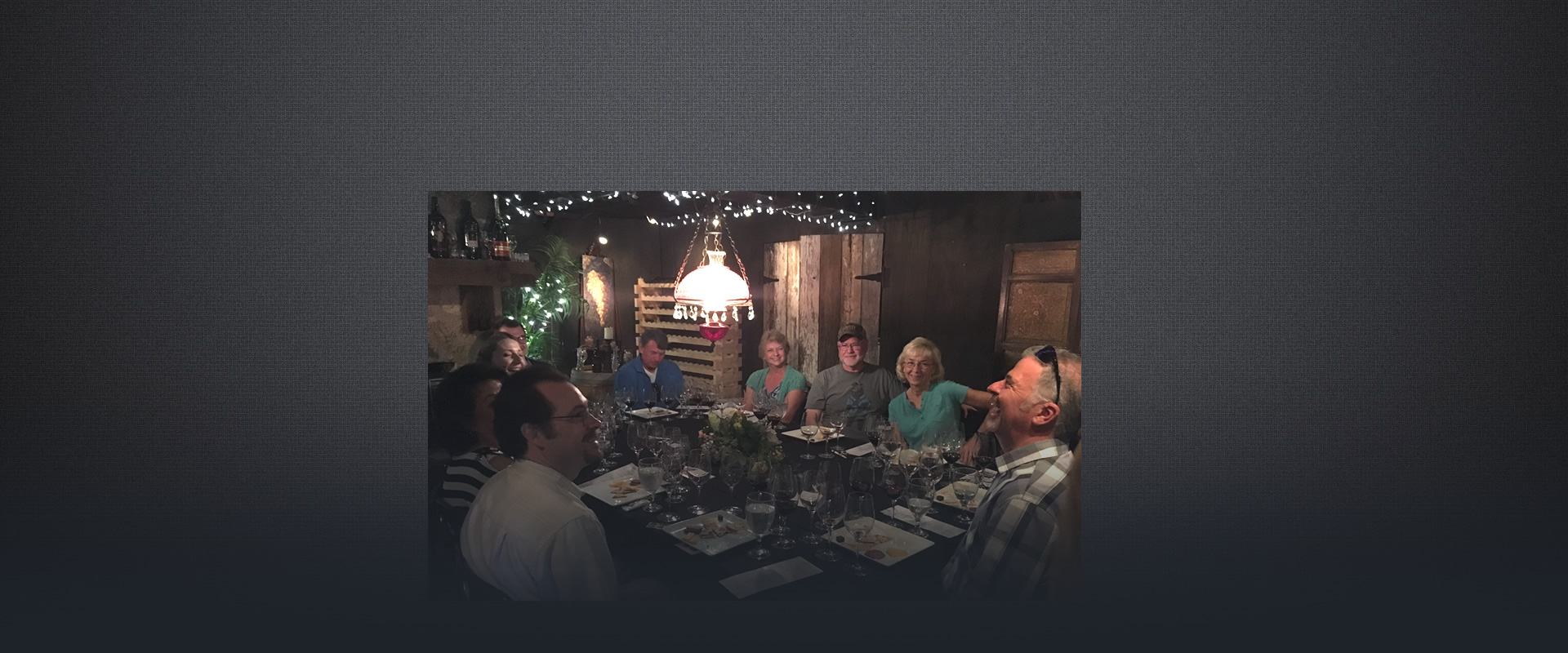 Private Cellar Tastings
---

---
Relaxed, small group guided wine tastings in the historic cellar of Sequoia Mansion, built circa 1853.
Bring Friends and Join Us!

A FUN HOUR of tasting and entertaining wine chat with one of our knowledgeable team.

SIX OF OUR BEST WINES to enjoy plus yummy cheeses and charcuterie.

LEARN ABOUT WINES, get tips for discovering new favorites.

INFORMAL and INTERACTIVE. Come with a partner or reserve the entire table for your friends.
---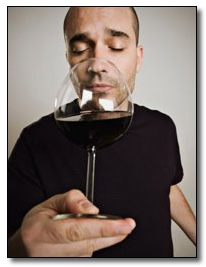 Have you wondered what all that swirling, sniffing, and swishing is about but didn't want to ask?
Have you wished you knew more about wine than just, "I like this one, but not that one?"
Do you love prize-winning Nello Olivo wines and would like to learn what makes them so delicious?
Do you want to enjoy a light, hands-on conversation about good wine and come away having learned and tasted something new?
---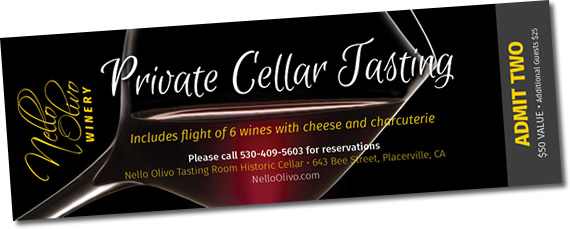 Book your place at the table now!
530-409-5603
Private Cellar Tastings are $25/person - FREE for club members - and are reserved in advance with a credit card.
Because of limited seating and cost of food and wine, we must charge $10 for no shows, also for not cancelling a reservation 4 days in advance (includes club members).
For upcoming dates and signup, call our tasting room at 530-409-5603 during open hours.
See our calendar for upcoming dates, but we're always ready to schedule a Private Cellar Tasting anytime if you want to make a group reservation (10 people min/max), subject to availability.